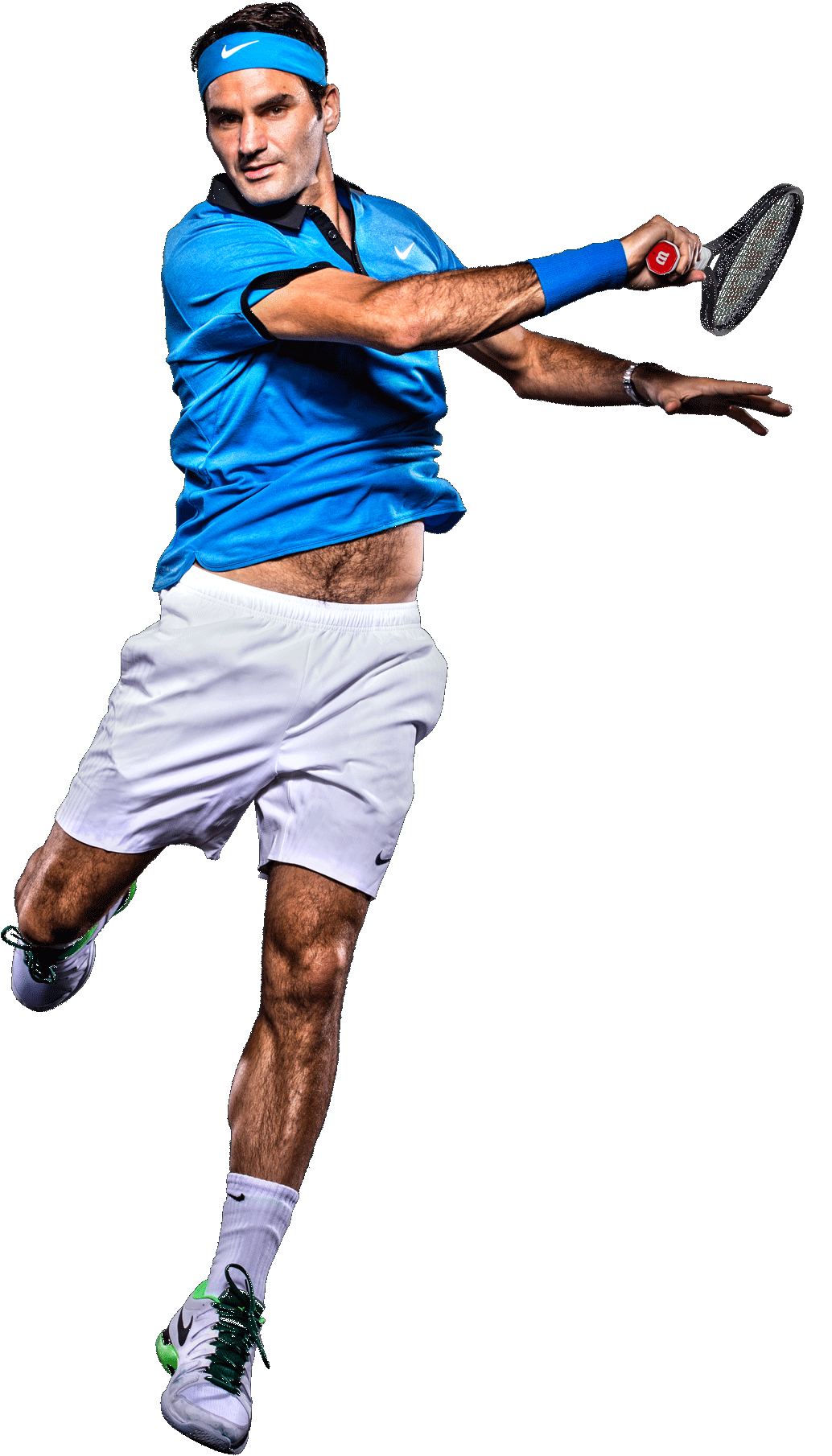 Thank you - Danke - Merci - Grazie
ROGER FEDERER
vs

ANDY MURRAY
HALLENSTADION ZURICH 10 APRIL 2017
Grand exhibition match – proceeds of CHF 1.4 million so far to benefit the Roger Federer Foundation
A perfect blend of world-class tennis and African rhythms on 10th April 2017 set the audience alight in the sold-out Hallenstadion. Roger Federer and Andy Murray provided an extra-special exhibition night for the 11,000 spectators. The appearance of the 18-time Grand Slam winner and the current World Number 1 helped raise CHF 1.4 million, which they passed on to the Roger Federer Foundation. The fund-raising campaign running in tandem with «The Match for Africa 3» is continuing until 18th April 2017.
Ticket sales, sponsorships and a fund-raising campaign on match-for-africa.com supported by media partners TV24 and the Blick Group have so far raised CHF 1.4 million for the Roger Federer Foundation's education programme. The fund-raising campaign is continuing until 18th April 2017.
«The evening was a wonderful experience. We were given a tremendous welcome in the Hallenstadion. And what makes the evening all the more special is that we were able to raise so much for my Foundation. So a really big and sincere thank-you to Andy for coming to Zurich to support us», said Roger Federer after the match.
Artists from the Zip Zap Circus brought an African flavour to the exhibition night supporting the Roger Federer Foundation. The Zip Zap Circus was set up in Cape Town in 1992 and aims to inspire young people from various walks of life and create a new culture of peaceful coexistence in South Africa.
The second act at the The Match for Africa 3 was Jesse Ritch. The 25-year-old Berne resident with African roots thrilled the audience with his new single "Good Side of Life". The African feeling returned to the stadium with all the artists singing "Waka Waka" in a grand finale.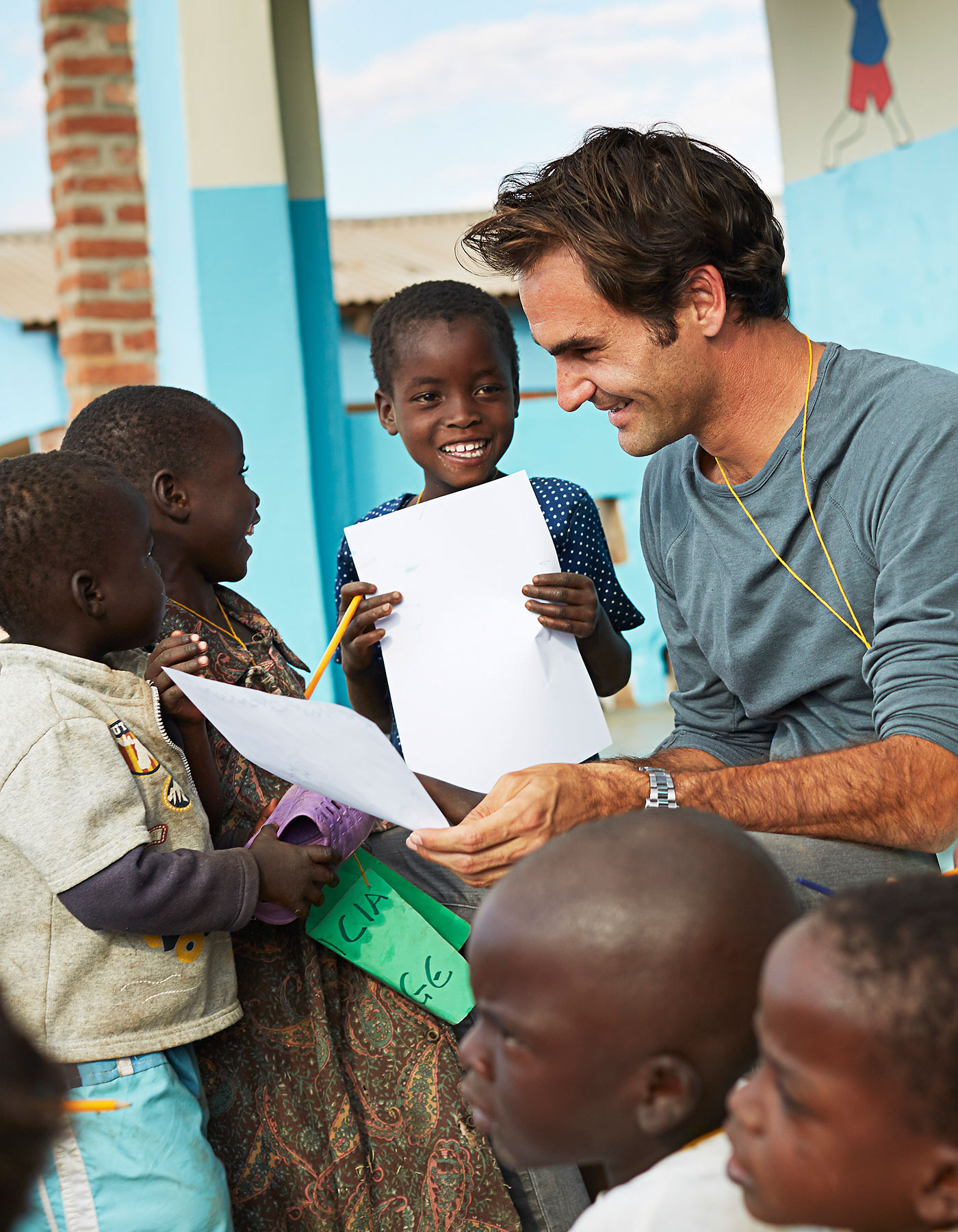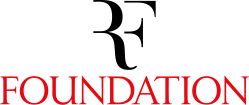 The Roger Federer Foundation supports children living in poverty and helps them to realize their potential. The foundation supports education projects in six countries in southern Africa and in Switzerland. This year it is already reaching out to 275'000 children.
Since more than 12 years the Roger Federer Foundation is engaging in education programs for children living in poverty in Africa and Switzerland. lt only works with carefully selected local organizations in long-term partnerships and seeks for systemic change and sustainable impact. The Foundation aims therefore to enable and empower the local population in question to assume their responsibility for the solution of its problems with regard to the contents, Organisation and finances. In 2016 15 programs are running in Botswana, Malawi, Namibia, South Africa, Zambia, Zimbabwe and in Switzerland for around 6.5 million CHF reaching 275'000 children.
Facts and figures Roger Federer Foundation
2003 start of the Foundation
4 members of the family in the Board of Trustees
15 running initiatives and local partners
7 countries with running programs
275'000 children benefitting from the current programs
1 million children to be reached by 2018
29 million CHF invested so far in total until end 2016
www.rogerfedererfoundation.org
Show & Sport
Curtain up! Sure, the main roles at «The Match For Africa 3» play Federer and Murray. But also the secondary rolls are spectacularly occupied.
Africa meets Zurich
Roll up! Roll up! Welcome, ladies and gentlemen, to the Zip Zap Circus Show!
The audience in Zurich's Hallenstadion and watching on TV will be thrilled. Zip Zap, which this year celebrated its 25th birthday, brings together show and sport.
Founded in Cape Town in 1992, the organisation has one main objective:
to help build a new culture of peaceful coexistence in South Africa.
The circus offers a free programme to children as young as seven and in this way develops their confidence.
With an impressive light show, jugglers and clowns, acrobats on the ground and in the sky, Zip Zap will spread its magic among the crowd at the Match for Africa in Zurich.
Historic shows are nothing new for the troupe, as they had the honour of performing for Nelson Mandela in 1995. Incidentally, do you know what Roger Federer responded when he was asked five years ago who he would love to sit by at a dinner party? "Next to Nelson Mandela."
«A dream come true»
Jesse Ritch (25) is used to being on the big stage. He sang in front of millions week after week during the German reality talent show "Deutschland sucht den Superstar", in which he came third. He has also accompanied the Berne DJ Bobo and Gölä on tour as a supporting act.
Despite this experience, performing at the "Match for Africa 3" is still something rather special for Ritch:
«I am so excited. A dream is coming true. Roger is such a role model for me. Even after all his successes, he has remained so down to earth. I find this very impressive. Roger is the perfect ambassador for Switzerland!»
As Ritch is of African heritage, it is quite fitting that he will be performing his new single "Good Side of Life" in the Hallenstadion.
«My father comes from the Congo. We travelled to where he grew up when I was two years old. The images from that trip are still very vivid in my mind.»
Ritch feels that he has inherited much from his father:«Being musical, my temperament and positive, cheerful nature.»
Incidentally, Ritch also played tennis as a child. «It is a super sport. Although I did choose to play football later instead, I still love watching Roger Federer on TV today.»